Smart Zone - Year 3 and 4
Mr Matt Birchall

Class Teacher
CLASS BLOG
3.5.19
Monday, during PE we focused on dodgeball using our virtue, cooperation. On Tuesday, we completed our spellings and Phoebe passed the first 100 high frequency word list. Wednesday, during PE with Ryan we took part in some more dodgeball and focused on dodging the balls if we got hit we would go out for 10 seconds. Thursday, we did normal things like maths and English and more but it was very fun! Friday, Hugh passed 88 club – we done Hugh
By Alice and John
26.4.19
On the first day back we had a workshop about ww2 run by a man called Ryan. We practiced air raid drills! On Thursday, we interviewed Mr Chamberlain for our newspaper reports. Evie, Lucca, Chloe A, Phoebe, Beau,Chloe S and Olivia took part in a Dodgeball competition. The people who didn't compete in the competition took part in Athletics with a lady called Emma. Congratulations to John on completion of 88 club on Friday. We now have a year 3 and a year 4 child on the second to last challenge on 99 club! This first week back was tonnes of fun!
By Corey and Bella
Welcome to Smart Zone!
We are a year 3 and 4 class who enjoy investigating and exploring our learning environment, growing our independence and developing our life-skills as we make the transition into KS2. We take a practical child-centred approach to our topics, with all children being involved in the planning of learning activities and homework, which support their movement and progression through the National Curriculum.
The main philosophy of our class is about taking control and ownership of our learning. We all have responsibilities and all children are involved in updating and managing our learning environment so that it actively supports the learning journey and incorporates examples of the childrens' work.
We utilise the outdoor learning environment alongside classroom based focuses. Both of these environments are used to complete group and individual investigations, partner work as well as adult supported activities. We promote making sensible choices about what is right for our learning which includes: making individual choices about where we should sit and how to set up our learning space. To facilitate this, there are a number of 'break out' comfy areas for the children to use in addition to tables / chairs and an ICT suite.
Pop along and join us on our adventure – you're more than welcome…
Resources/ website links
Helpful and interesting websites: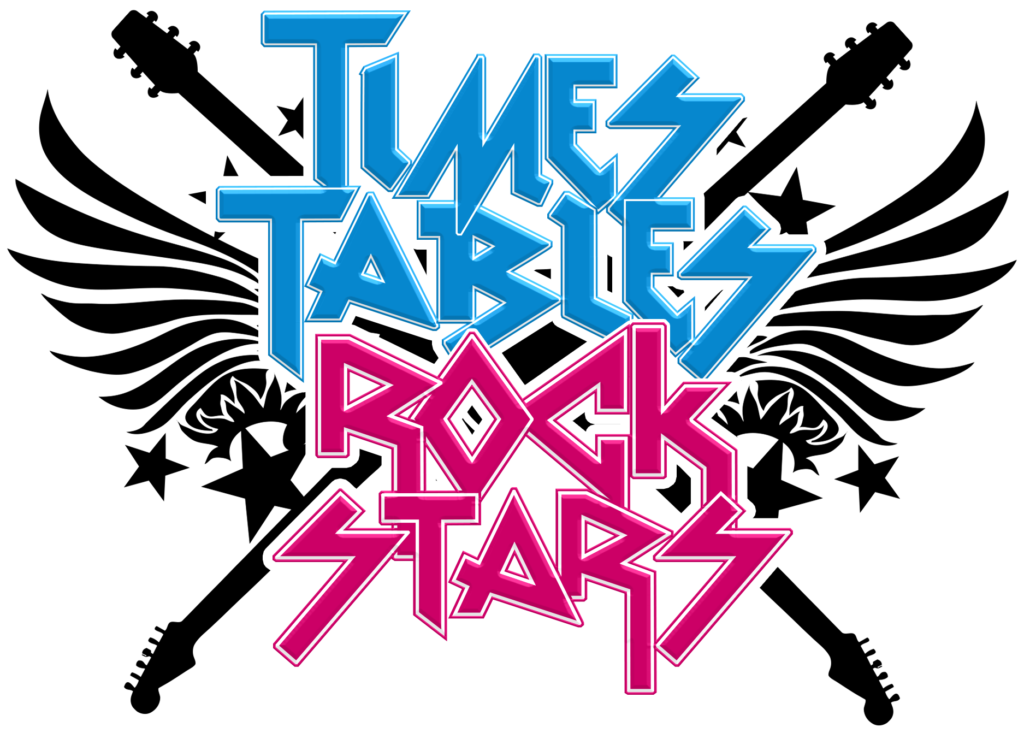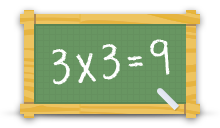 The following websites are about online safety.