Smart Zone - Year 3 and 4
Mr Matt Birchall

Class Teacher
Mrs Maria Johnstone

Higher Level Teaching Assistant
Mrs Maria Reid

Teaching Assistant
Miss Kim Whaley

Teaching Assistant
During the Spring term Smart Zone will be learning about 'Our Planet'. We will be completing a rock pool safari and finding producing non-chronological reports about animals. This term the children are very much scientists exploring the world around them.
During the Autumn term Smart Zone will be learning about life in Britain from Stone Age to Iron Age. Our topic launch this term was to be Archaeologists and dig for ancient artifacts. The children uncovered some very interesting finds from an Axe Head to animal bones. They also managed to excavate glass beads believed to be from the Neolithic Period! We also had a go at experiencing life in prehistory by utilising our outdoor learning fire lighting skills. It is very difficult to light a fire only using a flint and steel!
Welcome to Smart Zone!
We are a year 3 and 4 class who enjoy investigating and exploring our learning environment, growing our independence and developing our life-skills as we make the transition into KS2. We take a practical child-centred approach to our topics, with all children being involved in the planning of learning activities and homework, which support their movement and progression through the National Curriculum.
The main philosophy of our class is about taking control and ownership of our learning. We all have responsibilities and all children are involved in updating and managing our learning environment so that it actively supports the learning journey and incorporates examples of the childrens' work.
We utilise the outdoor learning environment alongside classroom based focuses. Both of these environments are used to complete group and individual investigations, partner work as well as adult supported activities. We promote making sensible choices about what is right for our learning which includes: making individual choices about where we should sit and how to set up our learning space. To facilitate this, there are a number of 'break out' comfy areas for the children to use in addition to tables / chairs and an ICT suite.
Pop along and join us on our adventure – you're more than welcome…
Resources/ website links
Helpful and interesting websites: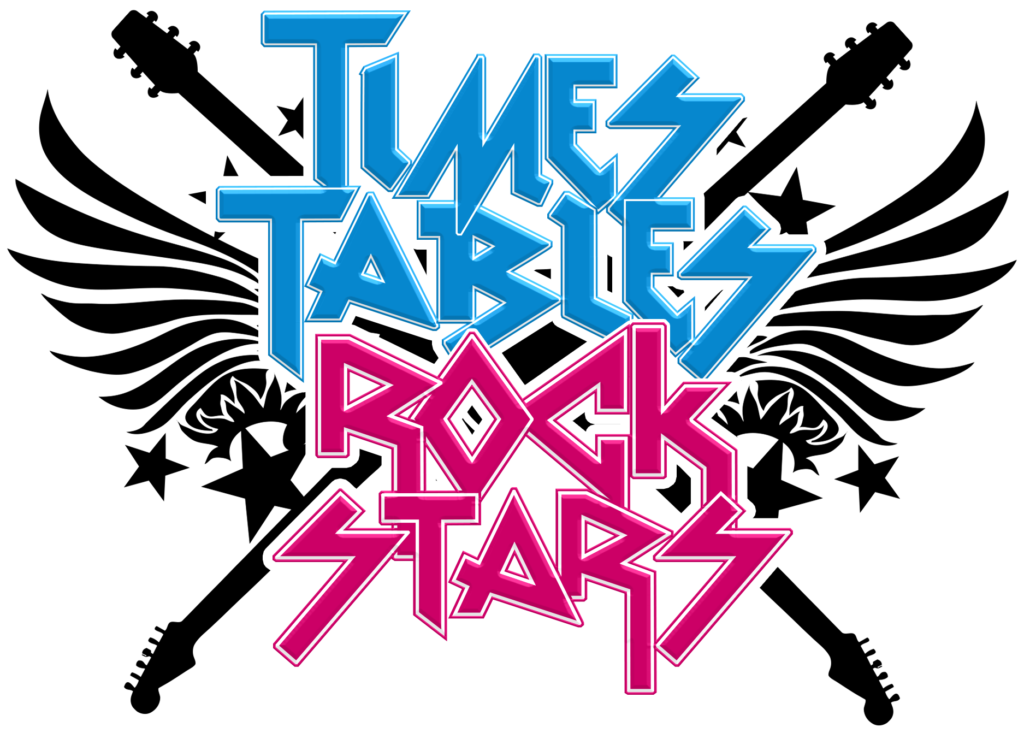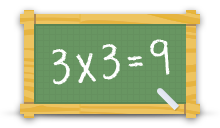 The following websites are about online safety.